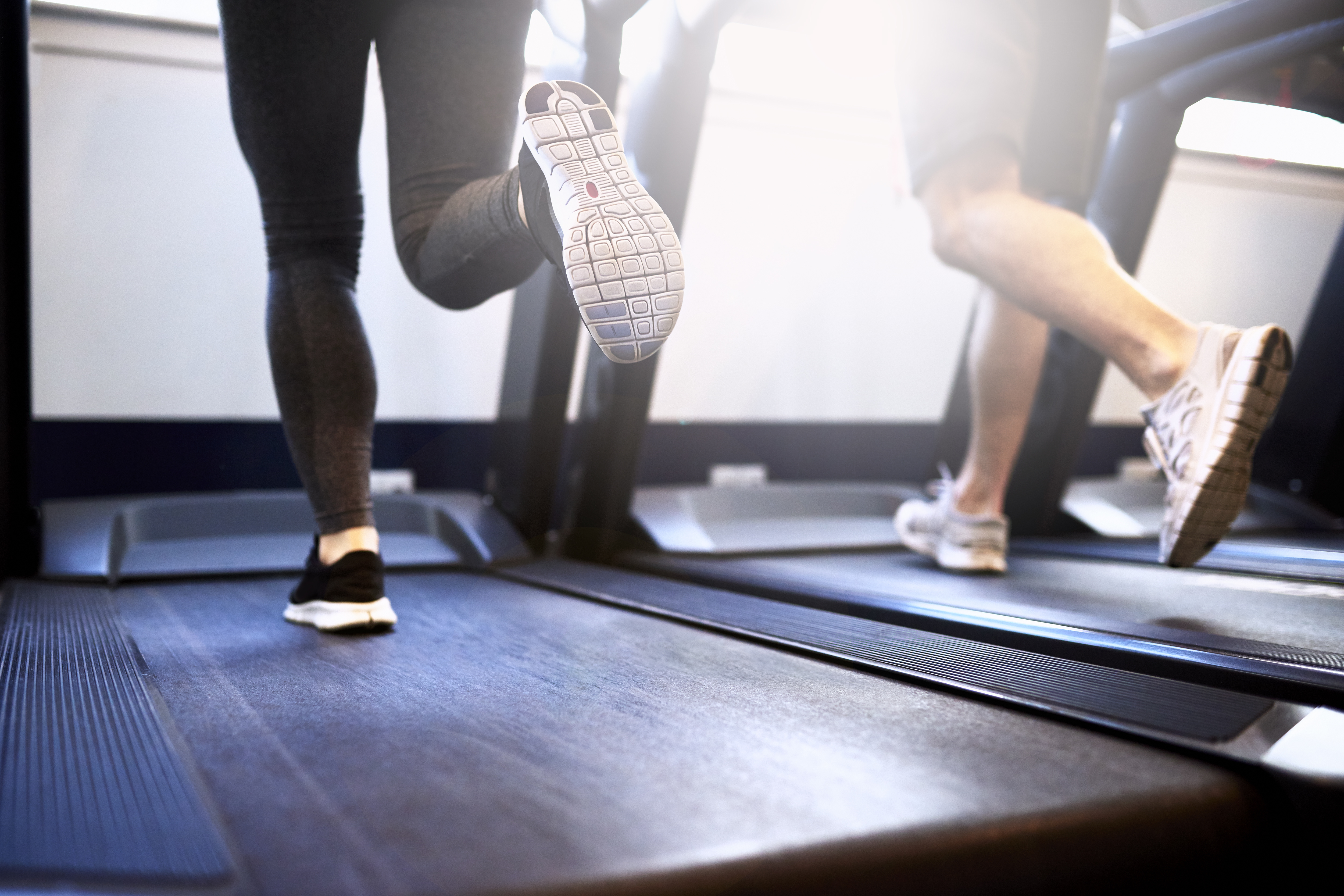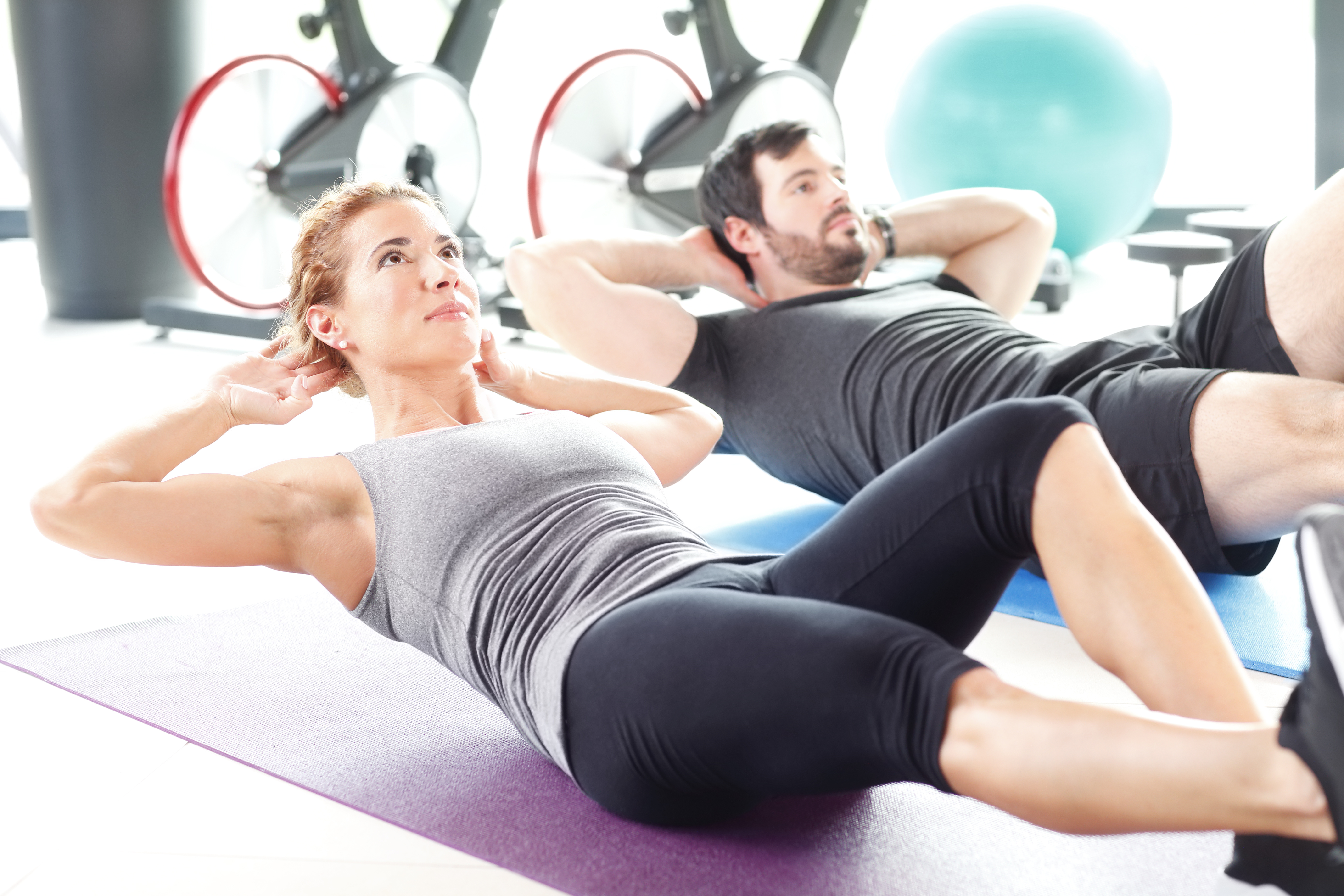 Massage Therapy with Theresa Turner:
Deep Tissue, Therapeutic & Swedish massages available.
30 minutes $35.00
60 minutes $60.00
Call Theresa (334-689-9330) to make your appointment.
Must be at least 18 or older.
SPECIALS!!!
1 hour massage: Buy 2, get 1 FREE!
30 min. massage: Buy 3, get 1 FREE!
Hand or Foot massage: ONLY $12.00!
Hot towels or Aromatherapy: Additional $7.00


Personal Training:





GROUP FITNESS CLASSES:

Water Aerobics:
Water aerobics will build muscle tone, increase your metabolism, improve balance, strength, coordination & range of motion.
Classes are held in shallow end of pool so swimming ability is not a factor. COME EXERCISE TO GREAT MUSIC!

Mon, Wed & Thurs 7:00-8:00 am Members: $17/month Non-Members $37/month

You can also pay $5 per class!!

Cardio, Strength & Core (CSC) with Jennifer:
Designed with high intensity interval training in mind, CSC class incorporates high cardio segments, muscle toning intervals and core focused floor workouts.

Mornings: Tues, Wed & Fri 8:15-9:30 am
Evenings: Mon & Thurs 5:30-6:45 pm

Bring a mat & weights if you have them. If not, we have some extra.
BURN FAT WHILE BOOSTING YOUR METABOLISM!
First time is FREE! $5.00/class thereafter.

Zumba: (NO ZUMBA scheduled for NOV. 2017 OR DEC. 2017)
This Latin inspired dance fitness class is the perfect combo of fun and fitness! It's safe for all ages & fitness levels.

With Stephanie: Monday 5:30-6:30 pm
With Sharon & Sara : Thursday 5:30-6:30 pm

First time is FREE! $5.00/class thereafter.

Zumba Strong: (NO ZUMBA scheduled for NOV. 2017 OR DEC. 2017)
HIIT + cardio & muscle conditioning with Stephanie Wortz

Tuesday 5:30-6:30 pm

Pump:
HIIT using light to moderate weight with Stephanie Wortz

Wednesday 5:15-6:15pm

SilverSneakers Muscle Strength & Range of Motion Class with Carrie:

SilverSneakers, the nation's leading exercise program designed exclusively for older adults, includes low-impact classes helping seniors improve muscle strength, balance, coordination and agility.
MSROM class helps improve muscle strength, range of movement and activity for daily living skills using hand-held weights, elastic tubing with handles & a ball. All while listening to fantastic music!!

Tuesdays & Thursdays 10:00-11:00 am
FREE for SilverSneakers members
$3.00/class for non SS members


American Red Cross Adult, Child, Infant CPR & AED:
*There are no classes going on at this time. For future dates, please call (334) 687-1246.
If you are a business or organization & have enough to make a class, please call Carrie Smith at (334) 687-1246.


AQUATICS PROGRAMS:
-Adult Swimming Lessons
-Lifeguard Training Classes



Currently Registering
American Red Cross Adult, Child, Infant CPR & First Aid



Age Requirements: 12 and older
Location: Eufaula Community Center
REGISTRATION ENDS 11/15/2022
For questions contact Carrie Smith at 334-687-1246 or email at csmith@eufaularecreation.com.
---