Personal Training: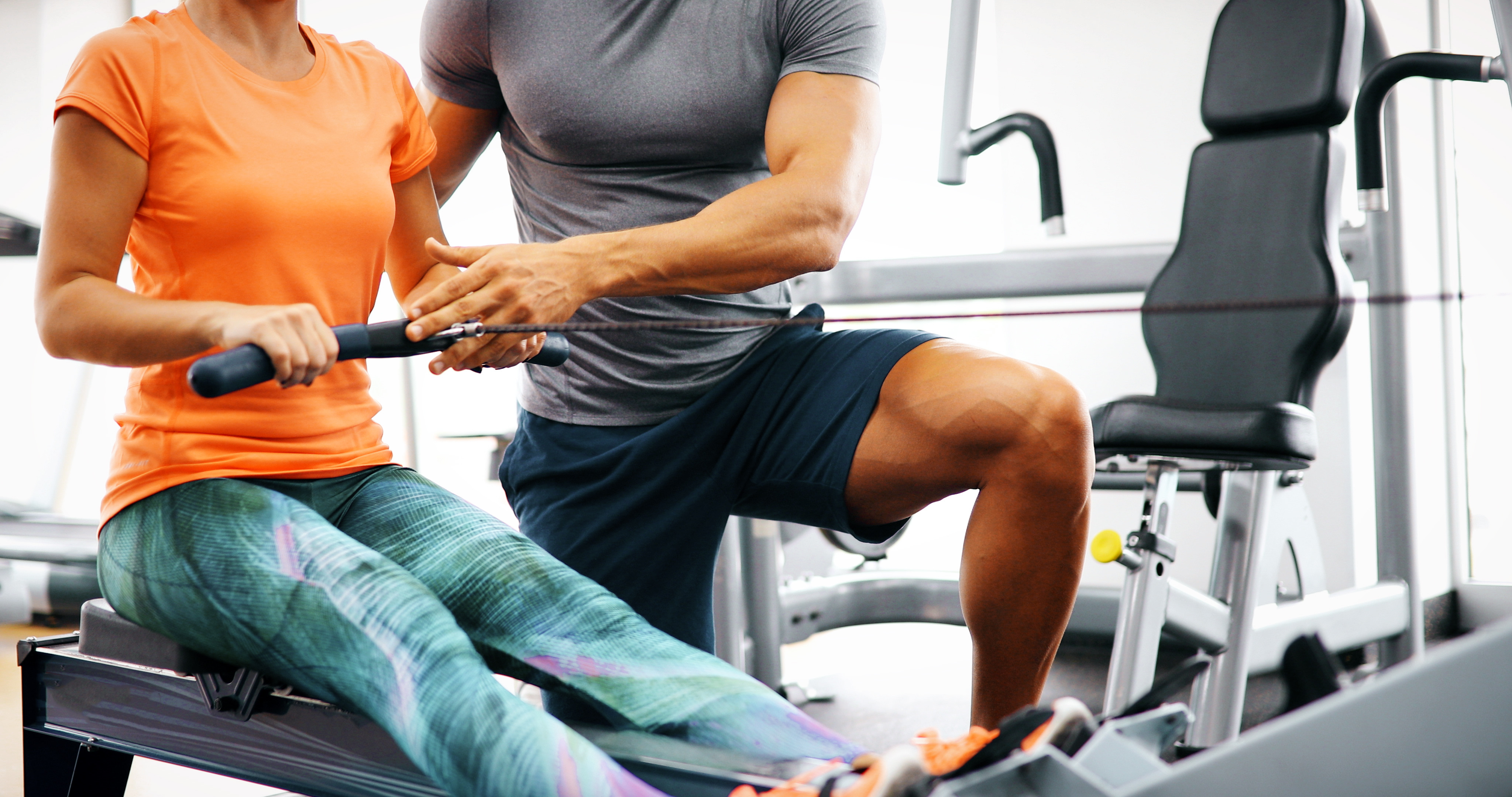 1 session: $20.00
One week-3 sessions: $60.00
Two weeks-6 sessions: $100.00
One month-12 sessions: $200.00
Call Jamie (695-8440) or Angie (355-1799) to make your appointment today!


Massage Therapy:





GROUP FITNESS CLASSES: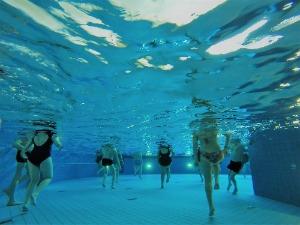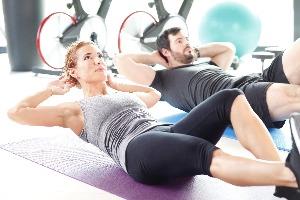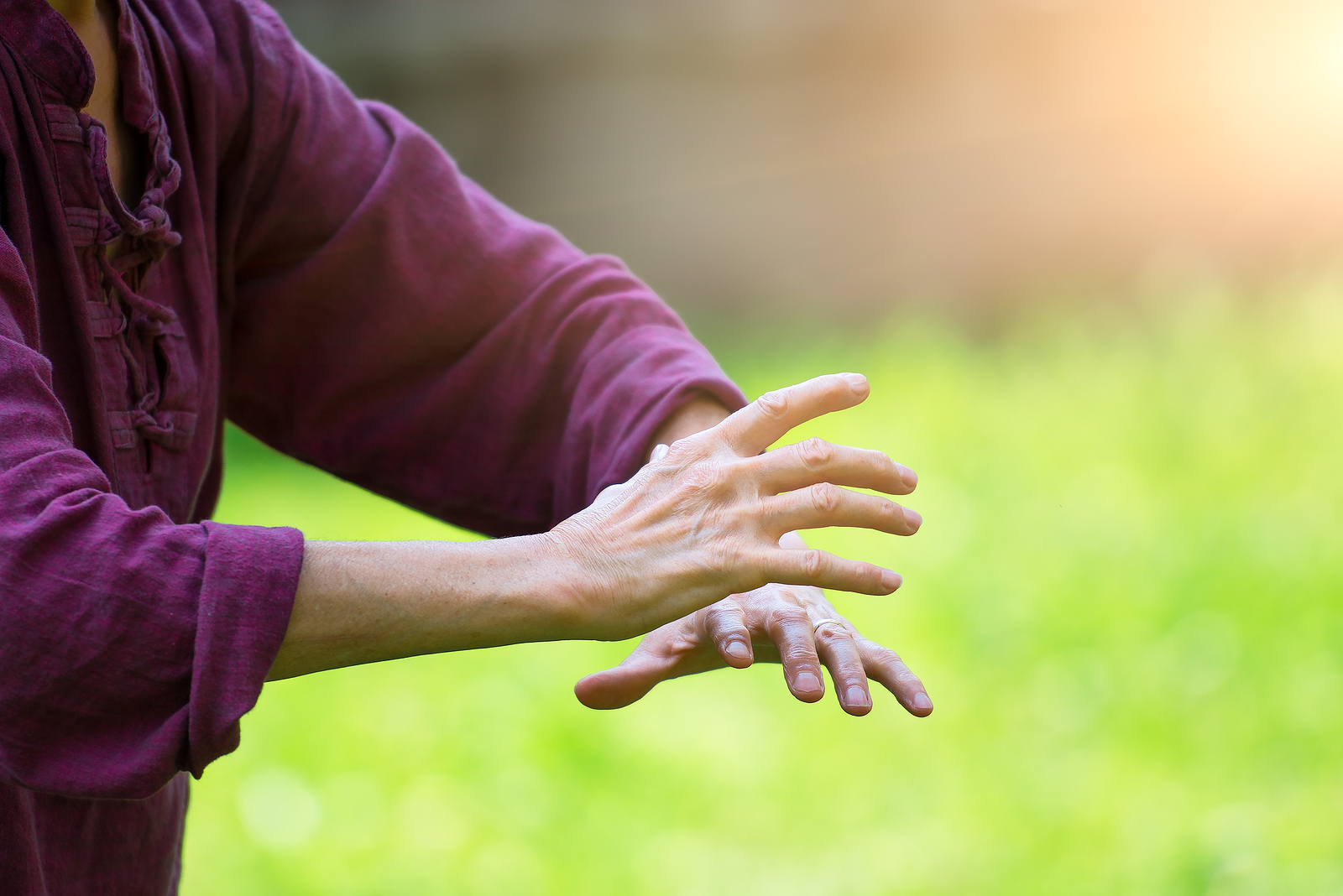 *Tai-chi classes will start back in October as the instructor is traveling most of September.

We are sorry for the inconvenience.

CPR Training: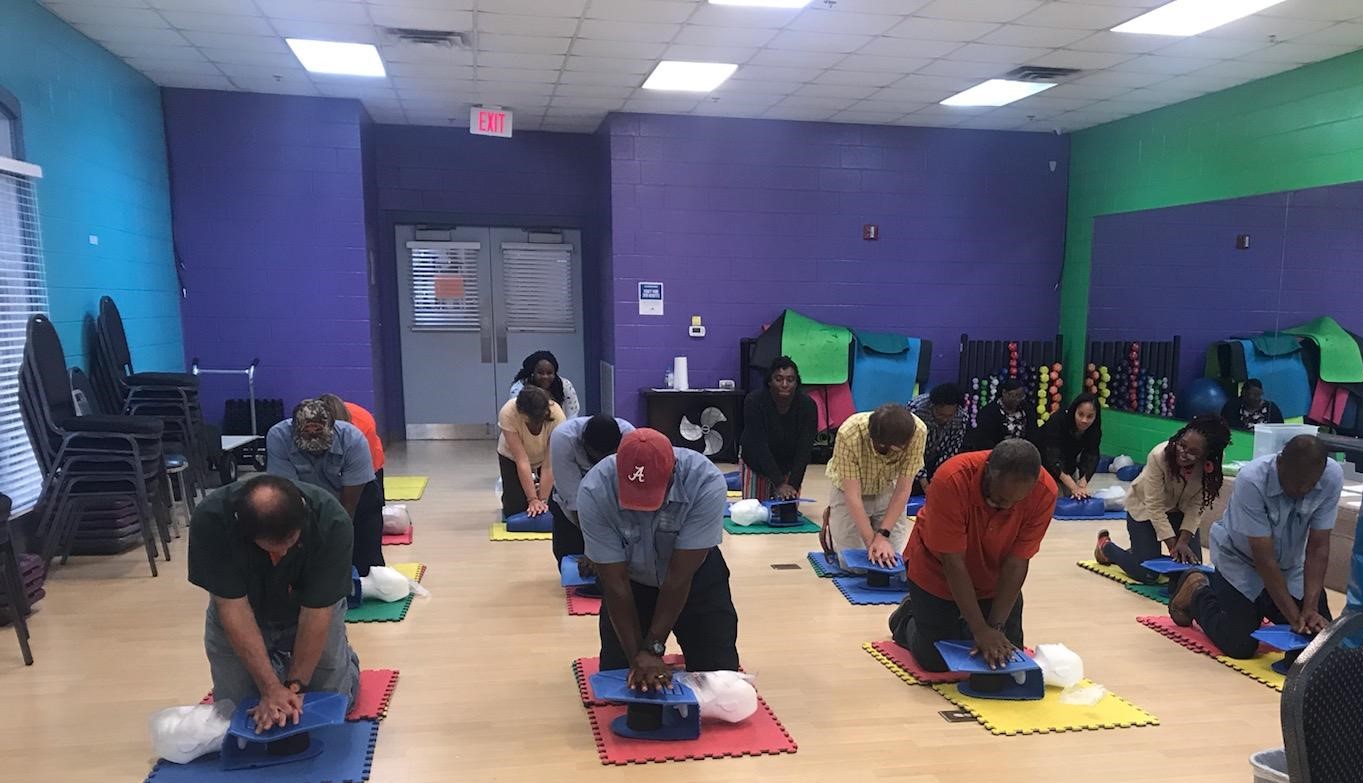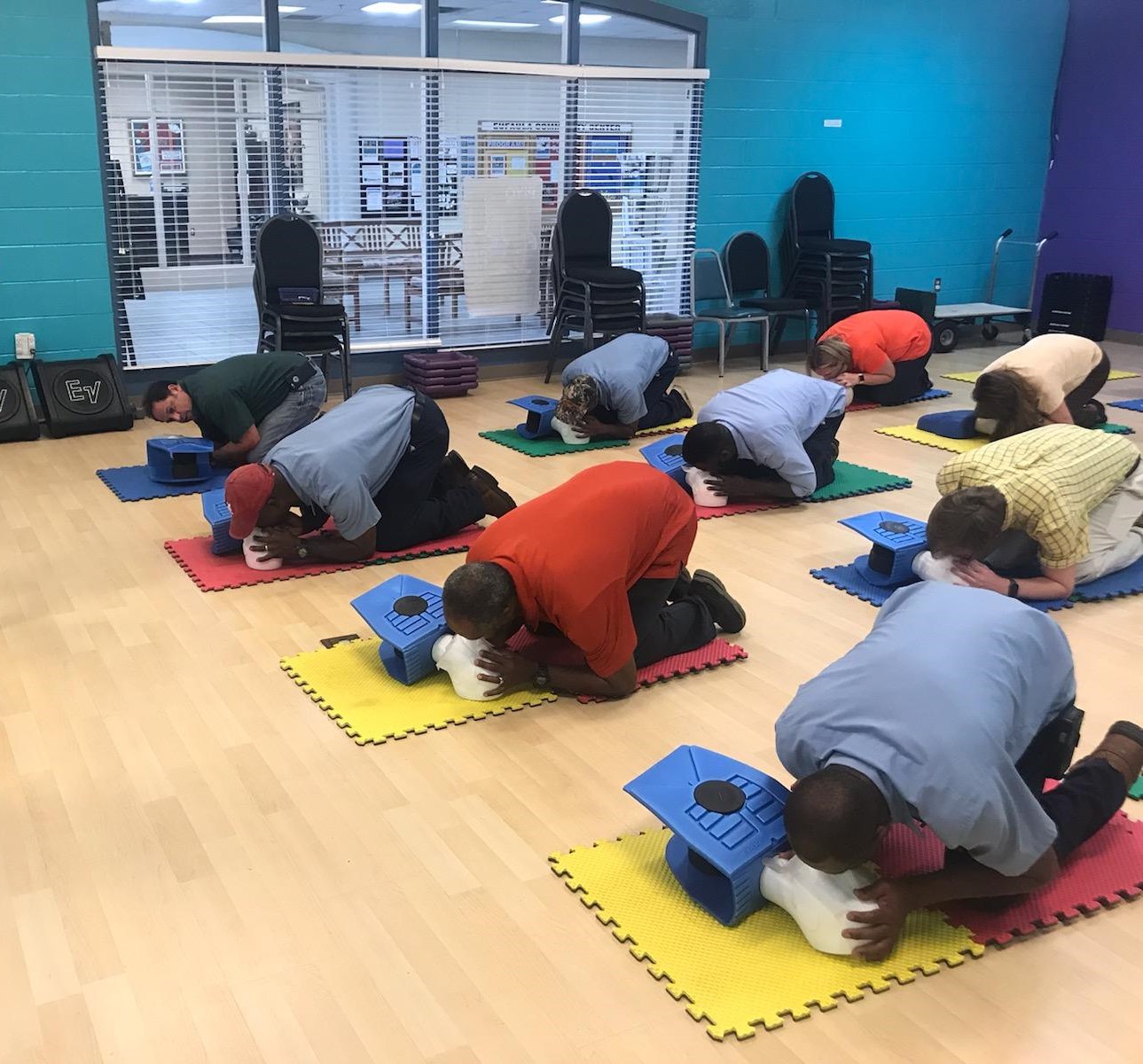 The ECC conducts CPR/First Aid training periodically throughout the year.
After successfully completing the course, you will be certified in American Red Cross Adult,
Child and Infant CPR, as well as First Aid.
This is a two-year certification.
Someone's choking, not breathing or heart has stopped... Could you save their life?
A minimum of 4 participants is required to conduct the training.
Call Carrie Smith at (334) 687-1246 for more information and upcoming training schedules.


AQUATICS PROGRAMS:

-Adult Swimming Lessons
-Lifeguard Training Classes



Currently Registering
There are no program registrations taking place at this time.