KidsFirst Summer Day Camp:




Location: Eufaula Community Center
Camp Dates: Summer 2018 T.B.A
Times: 7:30 am-5:30 pm
Ages: Kids 5-12 years old

Activities include: daily reading, swimming, art/crafts, field trips, indoor/outdoor activities, educational speakers & more!

Fees:
Registration fee = $80 ($20 PLUS first week of camp)
Weekly for 1st child = $60
2nd child = $50
Daily drop in fee = $20
No 1/2 day drop-ins allowed. No discounted 4 day week due to Holidays.

Registration dates T.B.A.
Space is limited!!


Flashlight Easter Egg Hunt:




Hunt for thousands of pre-filled Easter eggs with only the help of your flashlights!!
Grand prize eggs included in each hunt! Snowbiz will be on site along with the Easter bunny!
KIDS MUST BRING FLASHLIGHTS & BASKETS!!

Location: Old Creek Town Baseball/Softball Complex (Fields 5-8)
Date: Friday before Easter
RAIN OUT: Saturday-same time
Time: Promptly at Dark (somewhere between 7:30-7:45 pm)
Age Groups: 3-4, 5-6, 7-8 & 9-10 year olds.
PARENTS WILL NOT BE ALLOWED ON THE FIELDS!

This event is sponsored by the Eufaula Parks & Recreation Department in partnership with
Wal-Mart and local merchants.

PLEASE COME & JOIN US FOR THIS FUN EASTER EVENT!
For more information, contact the Eufaula Community Center at (334) 687-1246.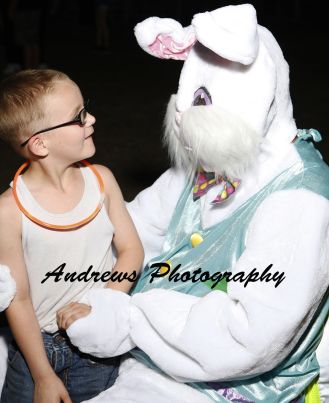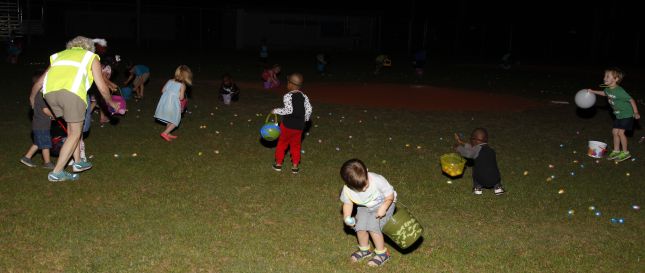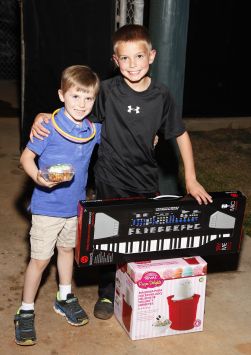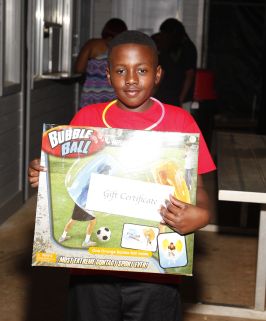 All photos courtesy of Billy Andrews billyaphoto.com

If you, or your business, would like to sponsor this event for the city of Eufaula, please contact
Jennifer Lunsford at the Eufaula Community Center (334) 687-1246. Monetary donations OR donations
of grand prizes are greatly appreciated!! Thank you to all the local merchants who continue to support this fun event for Eufaula's youth!



Christmas Camp: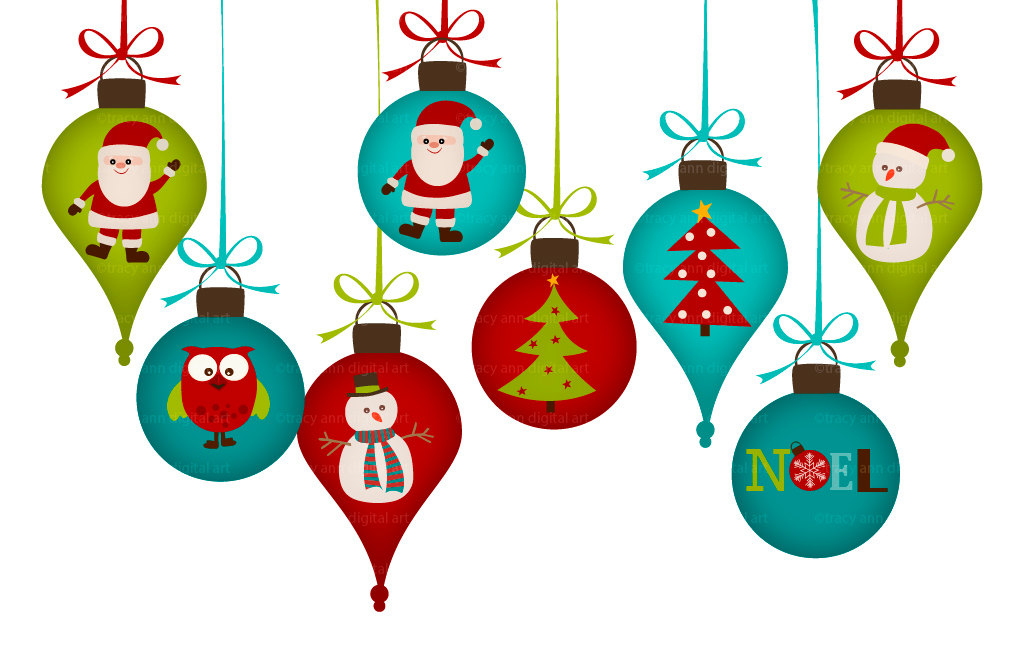 2017 Dates: TBA
7:30 am-5:30 pm Mon-Fri
Ages 5-12 years old
Crafts, Movies, Indoor/Outdoor Activities, Swimming & More!
Eufaula Community Center 687-1246
*MUST HAVE AT LEAST 10 PARTICIPANTS REGISTERED TO HOLD CAMP!*




Youth Aquatics Programs:
Swim Lessons
Eufaula WaveRunners Swim Team
Jr. Lifeguard Camp
Open Swim at the ECC Pool


Currently Registering
There are no program registrations taking place at this time.