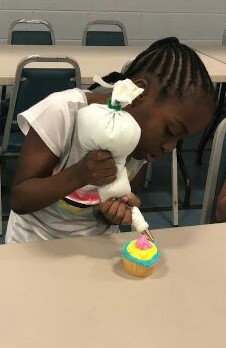 KidsFirst Summer Day Camp

Location: Eufaula Community Center
Camp Dates: May 28-August 2
Times:7:30 am-5:30 pm
Ages: Kids 5-12 years old

Activities include daily reading, swimming, art/crafts, field trips,
indoor/outdoor activities, educational speakers & more!

Fees:
Weekly for the 1st child = $60.00
2nd child = $50.00
Daily drop-in fee = $20.00

REGISTRATION DATES: APRIL 22-MAY 12
Registration fee: $80.00 (includes 1st week & t-shirt fee)

_______________________________________________ ______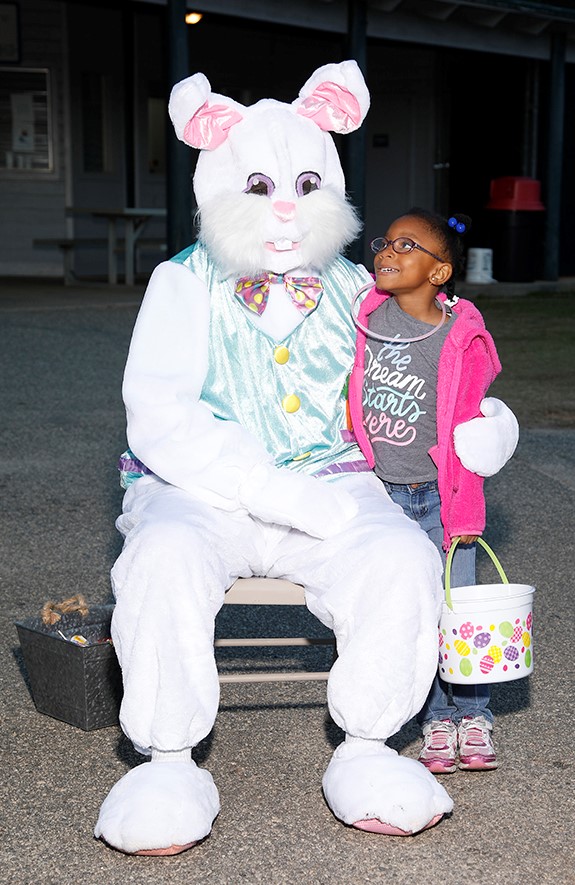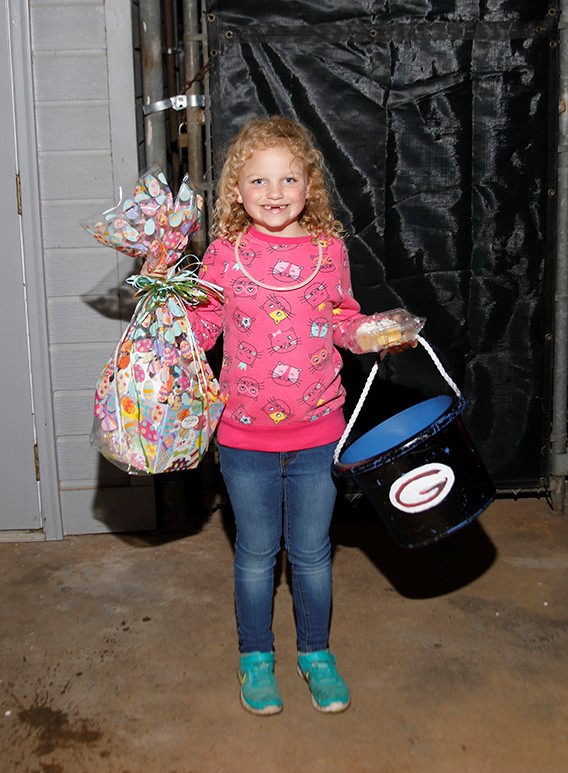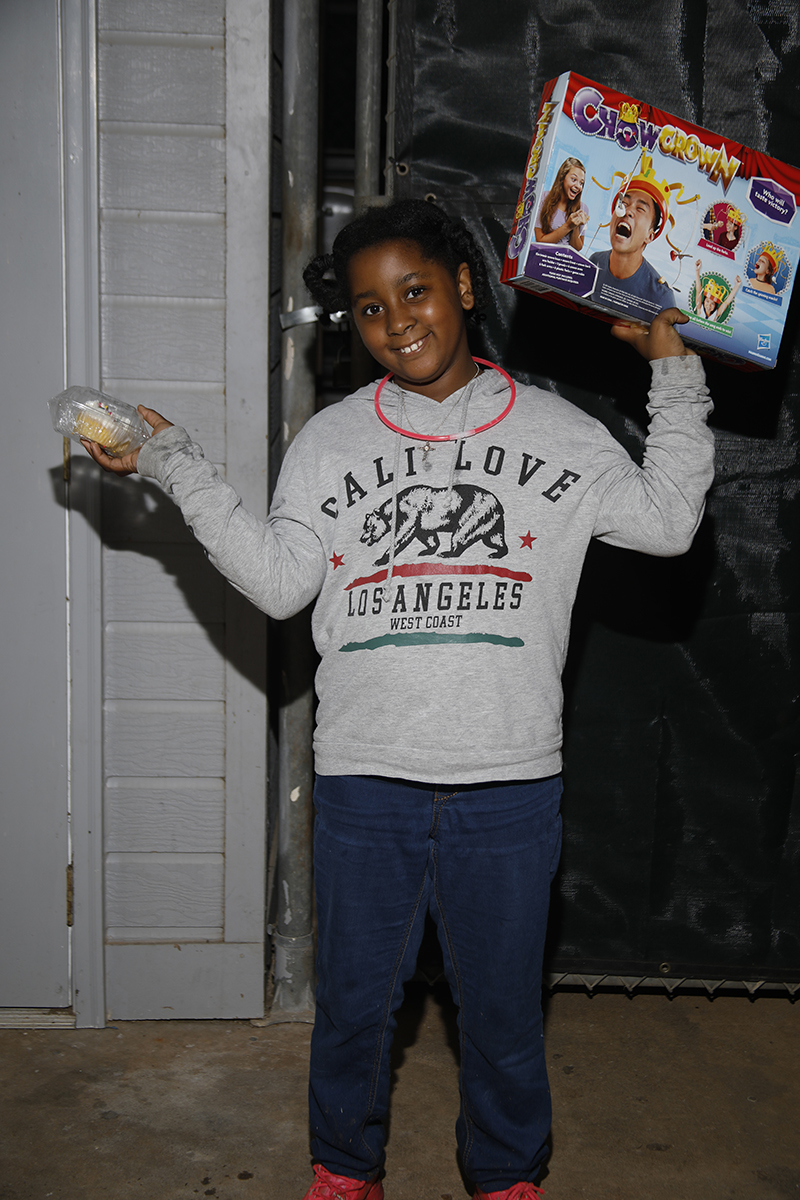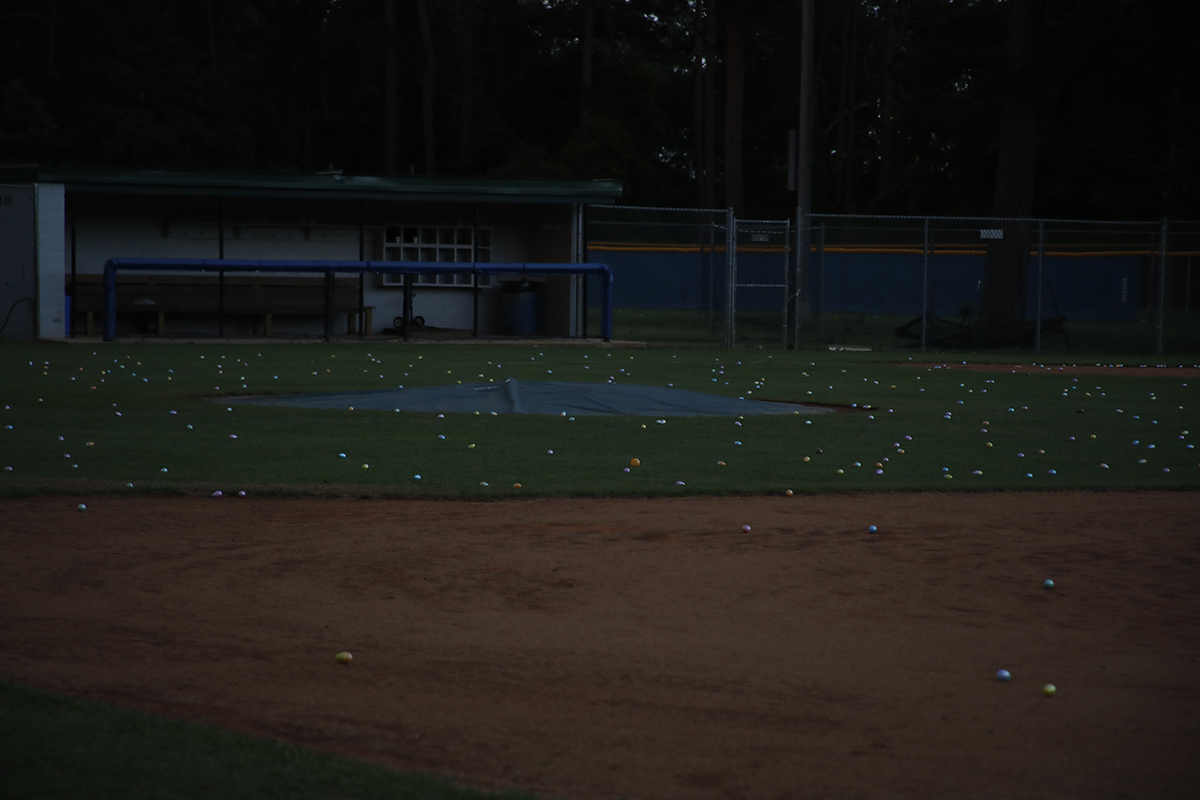 Photos courtesy of Billy Andrews Photography.

Flashlight Easter Egg Hunt

Age Groups: 3-4, 5-6, 7-8 & 9-10 yr. olds

Date TBA for Easter 2020
DARK SHARP! (est: 7:30-7:45 pm)

Prize give-a-ways! Candy! Snow cones! Meet the Easter bunny!!
Kids need flashlights & baskets and MUST BE ABLE TO HUNT ON THEIR OWN!

RAIN-OUT: Saturday
This event is sponsored by the Eufaula Parks & Recreation Dept.
in partnership with Wal-Mart and local merchants.

**If you, or your business, would like to sponsor this event for the city of Eufaula, please contact Jennifer Lunsford at the Eufaula Community Center (334) 687-1246. Monetary donations OR donations of grand prizes are greatly appreciated!! Thank you to all the local merchants who continue to support this fun event for Eufaula's youth!

_____________________________________________________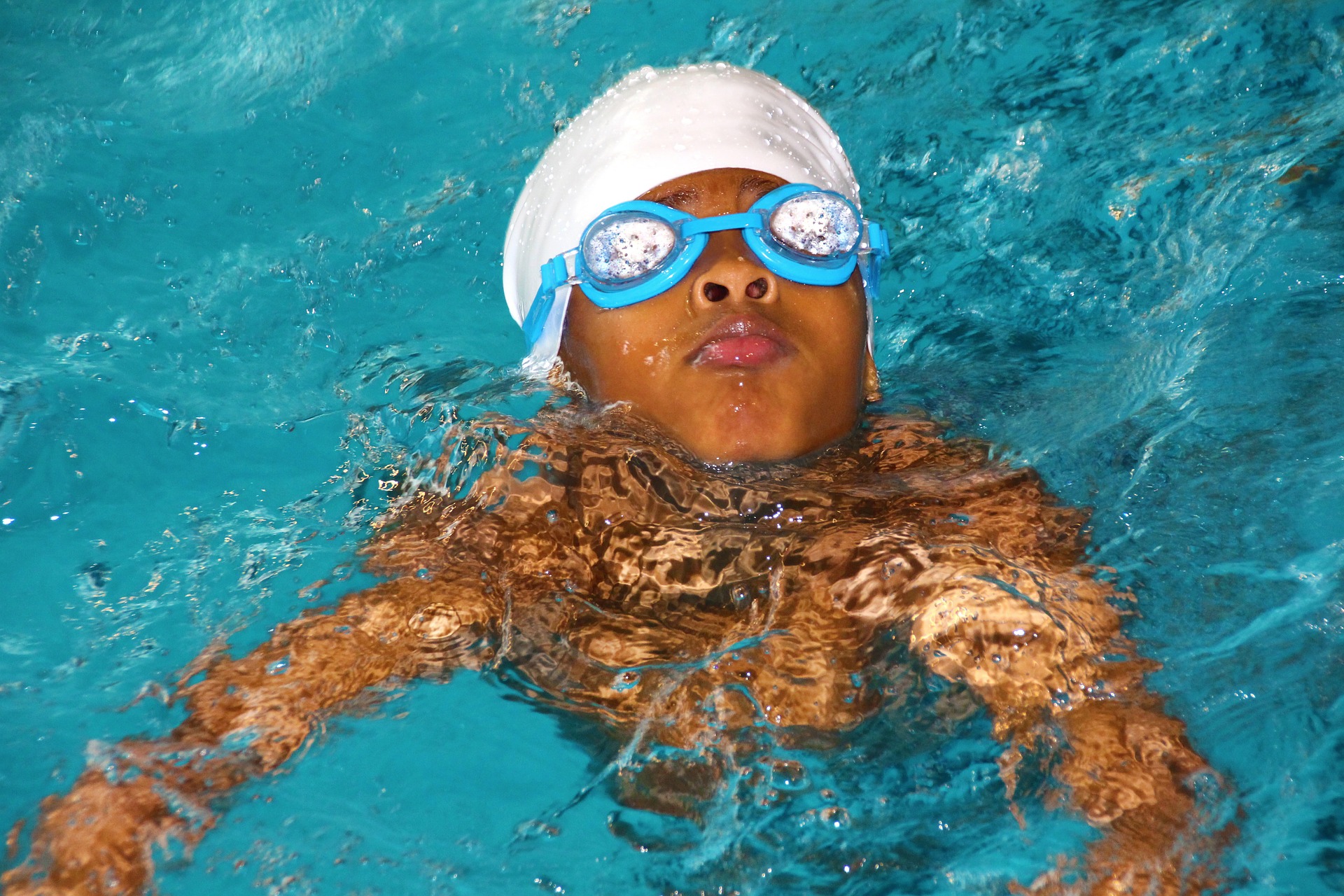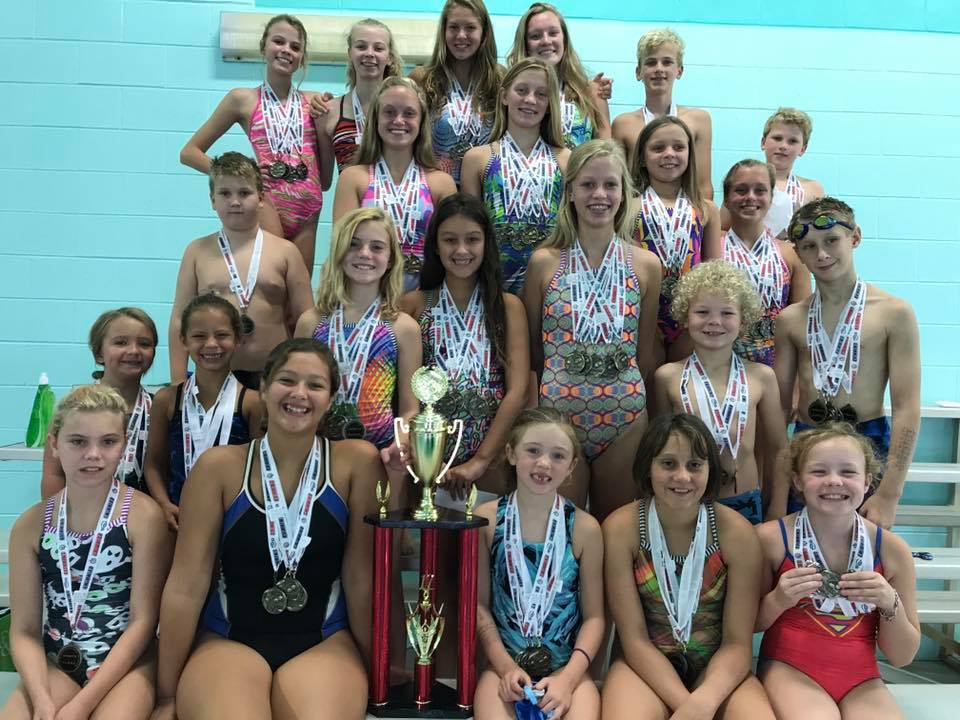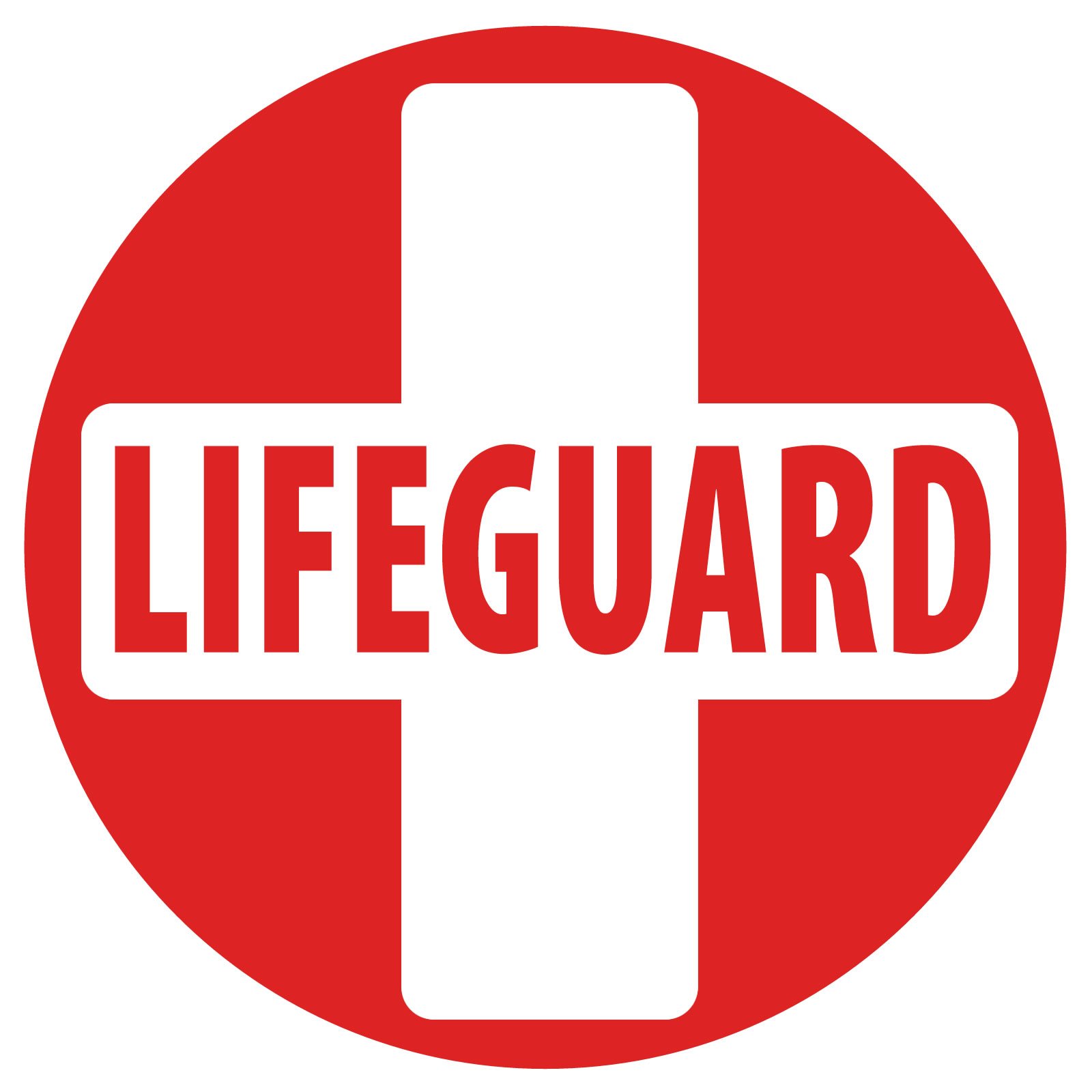 Youth Aquatics Programs

Swim Lessons
Eufaula WaveRunners Swim Team
Jr. Lifeguard Camp
Open Swim at the ECC Pool


Currently Registering
Juniors AND Seniors Swim Team

June thru July 2019
Cost is TOTAL for both months

REGISTRATION ENDS 08/01/2019
For questions contact Carrie Smith at 334-687-1246 or email at csmith@eufaularecreation.com.
---
2018 Summer Day Camp Registration plus 1st week of camp
REGISTRATION ENDS 08/02/2019
For questions contact Lucretia Parker at 334-687-1246 or email at lparker@eufaularecreation.com.
---