Important News
Adult Softball League
Anyone interested in sponsoring a team or participating in the Eufaula Parks and Recreation Department Fall Industrial Adult Softball League should have a representative at the meeting Thursday, August 16 at 6:30 p.m. at the Eufaula Community Center. Entry fee is $450 per team.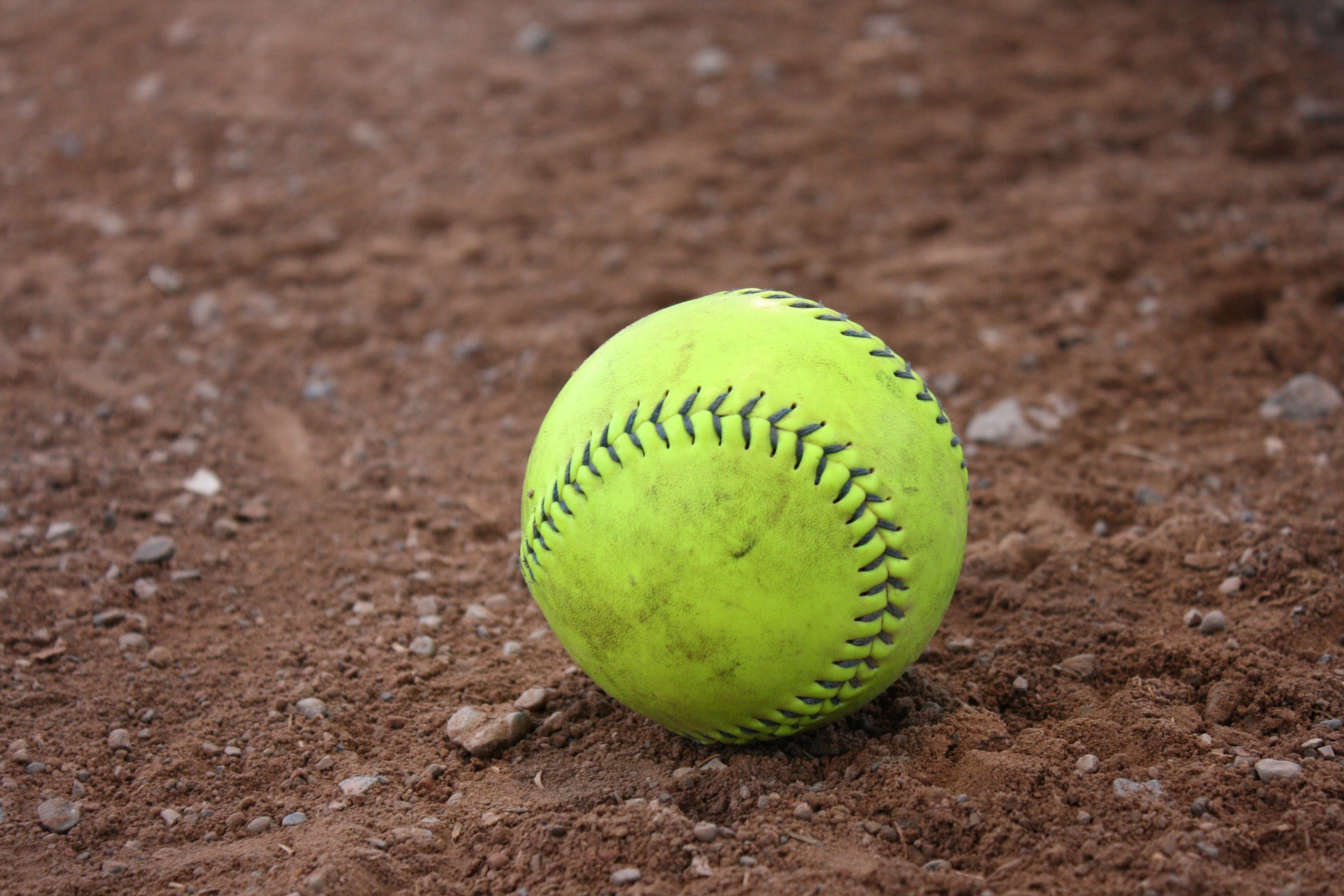 Sign-up to stay in touch!
Welcome to Eufaula Recreation!
Check here for current news, events and happenings at Eufaula Recreation
THANK YOU SPONSORS!!

Eufaula Parks and Recreation would like to thank our baseball/softball and three-sport package banner sponsors. Our fields look great with your business banners, and we look forward to continuing to add more each year. The business community of Eufaula has always been supportive of the young people in our programs and we couldn't do it without them! For more information on a single sport or three-sport banner sponsorship, contact Eufaula Parks and Recreation at 687-1213.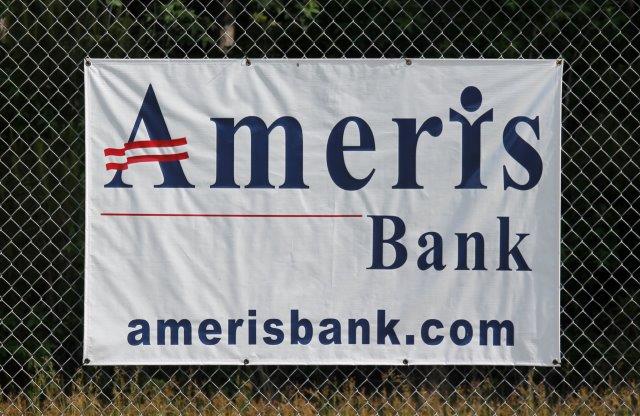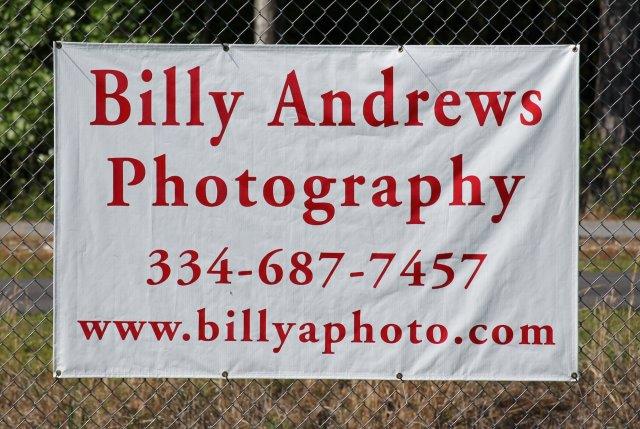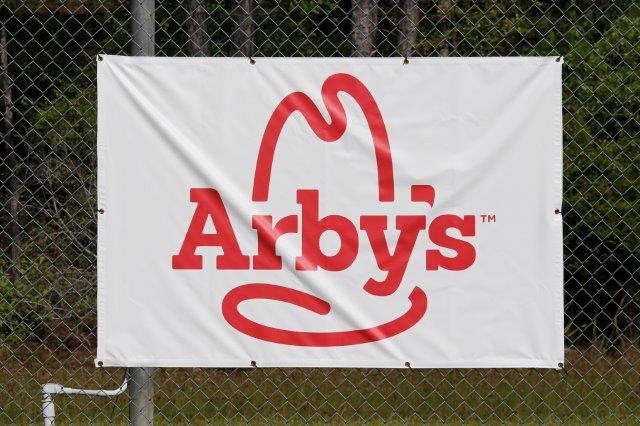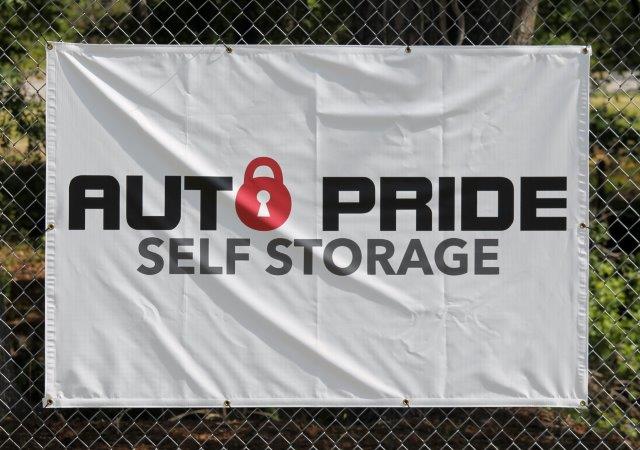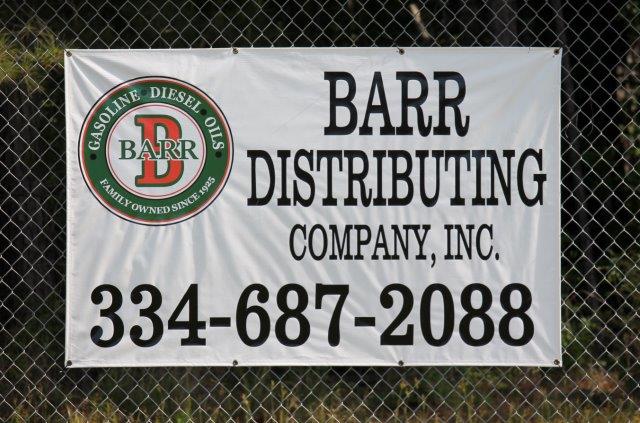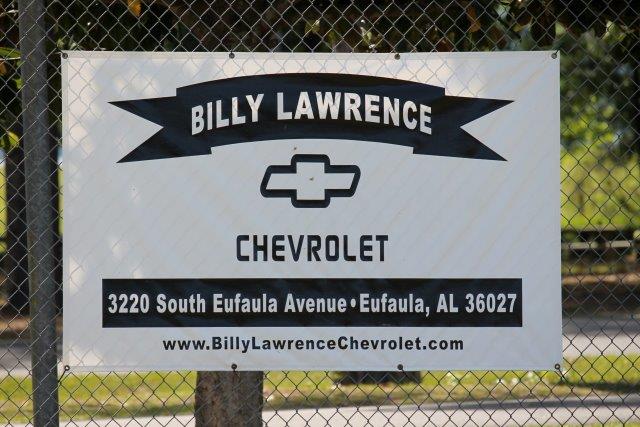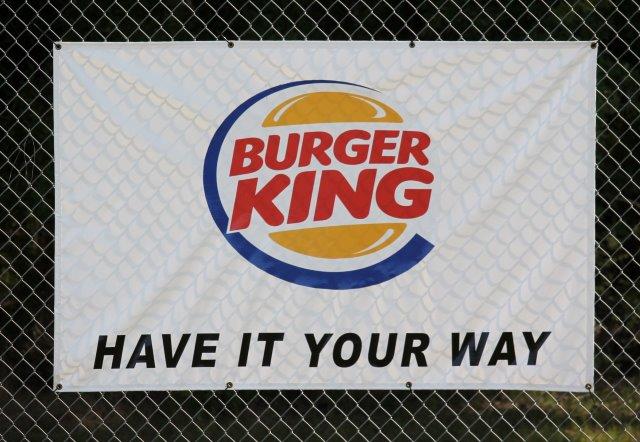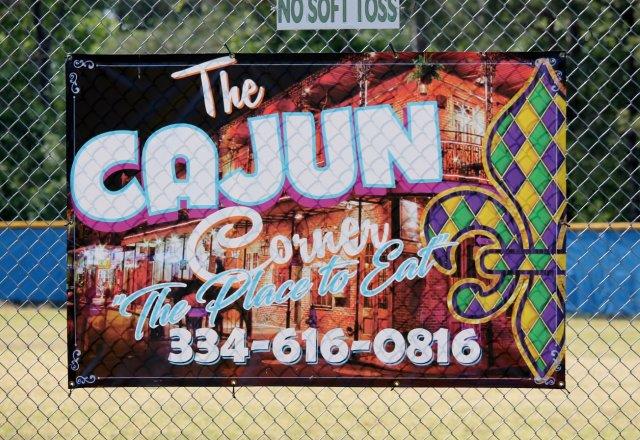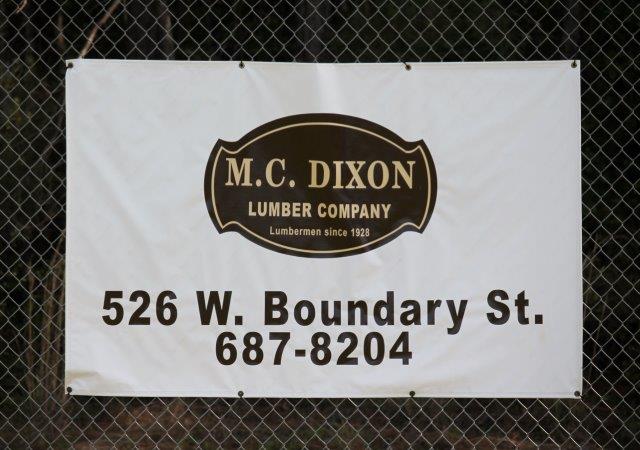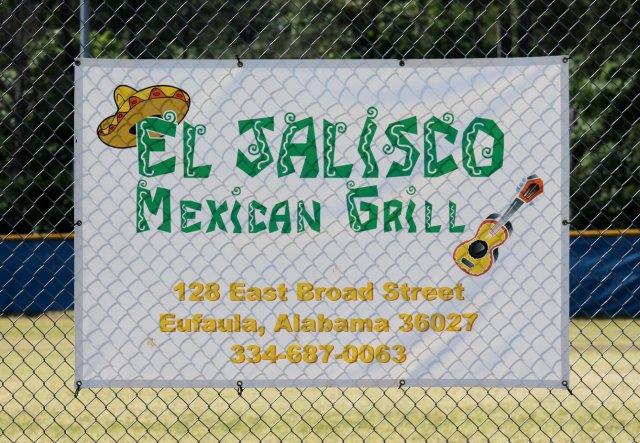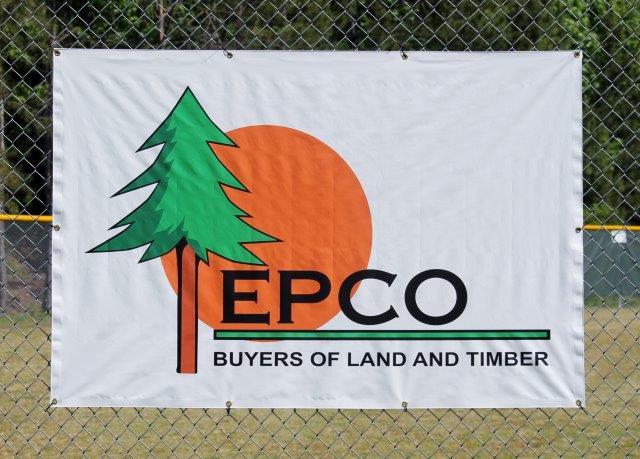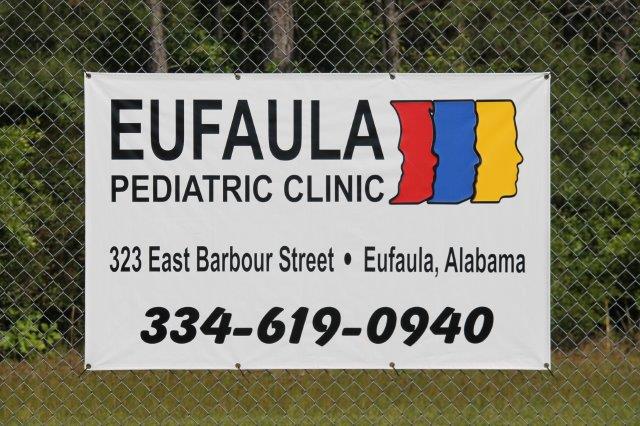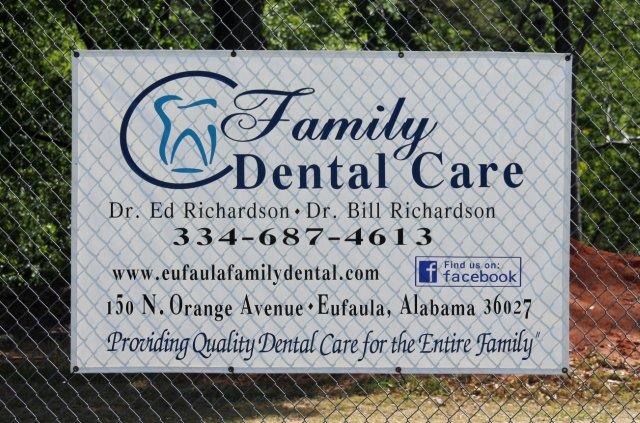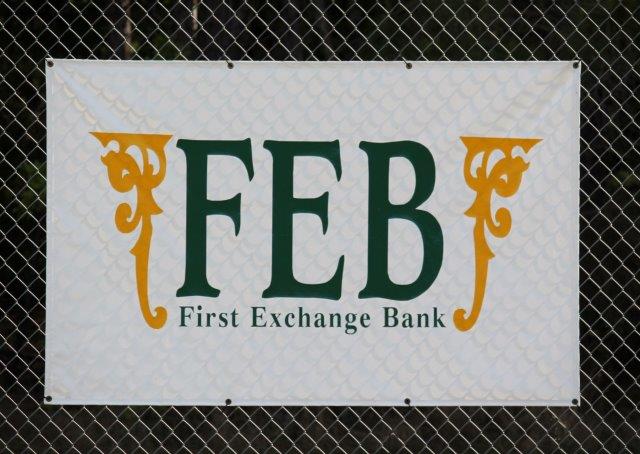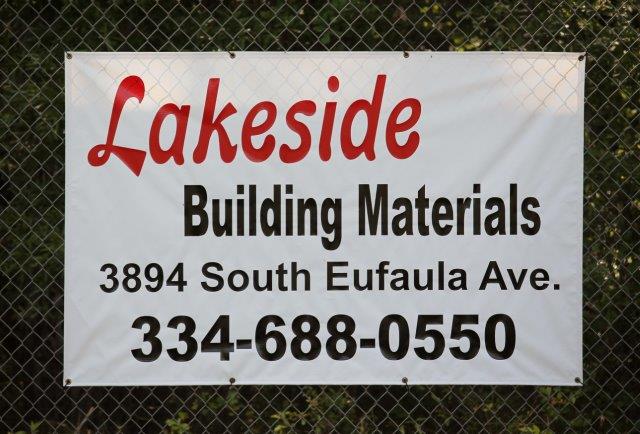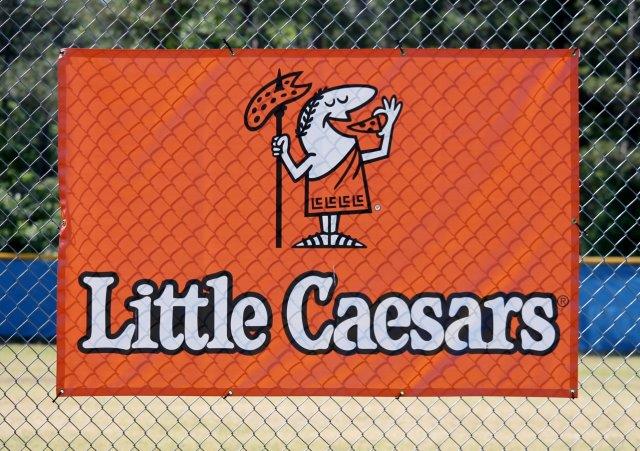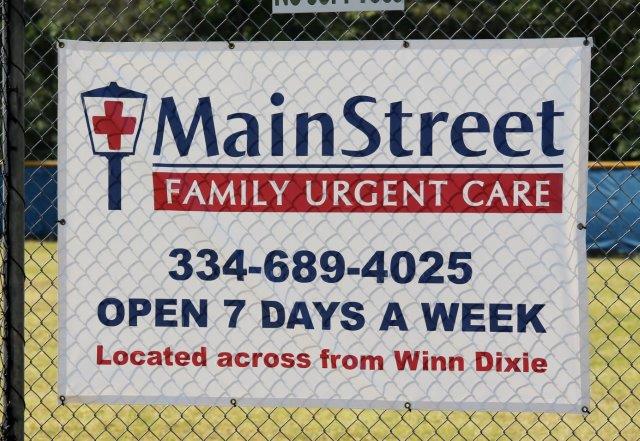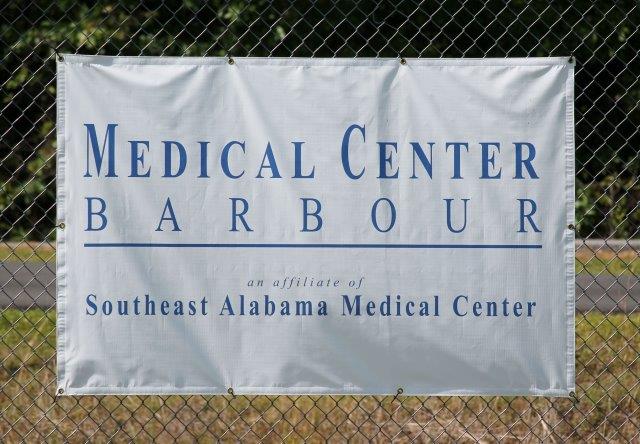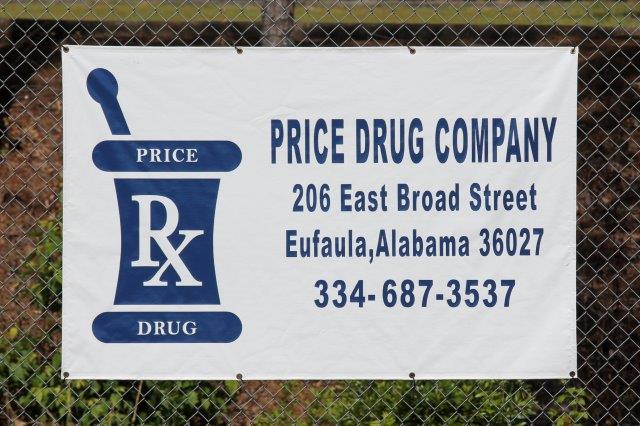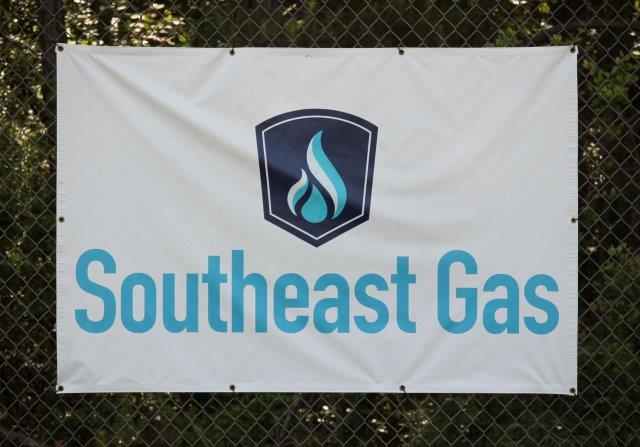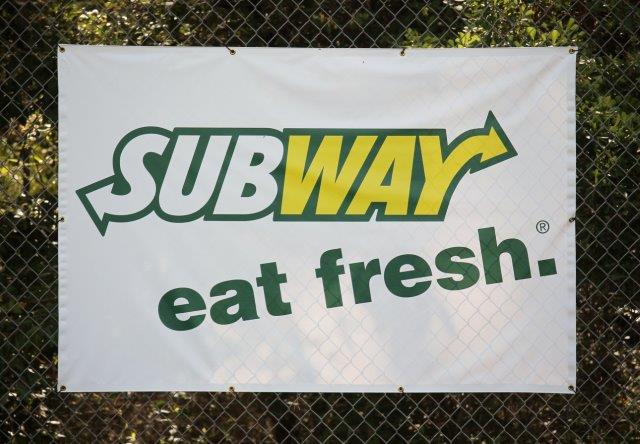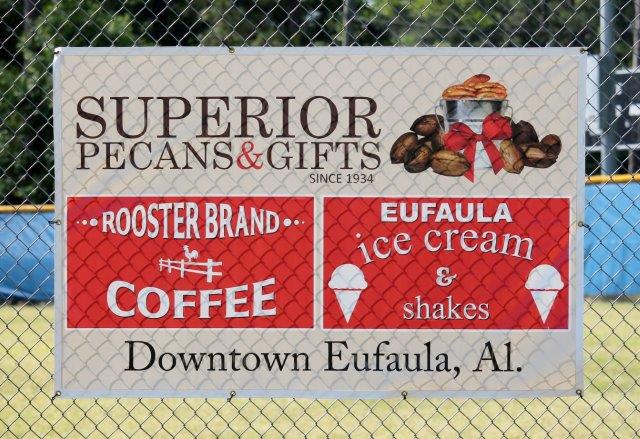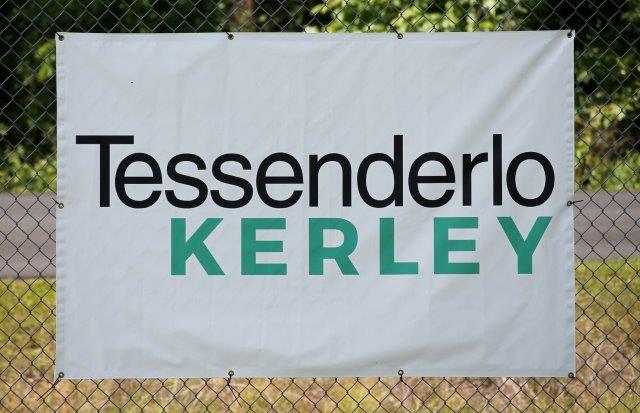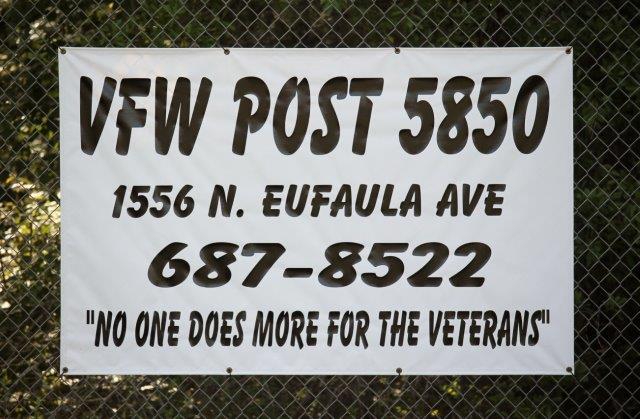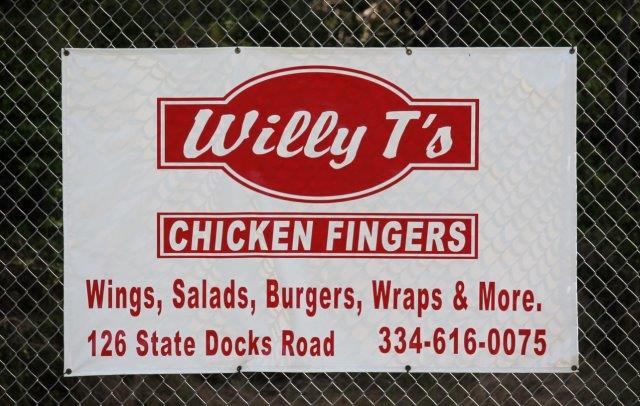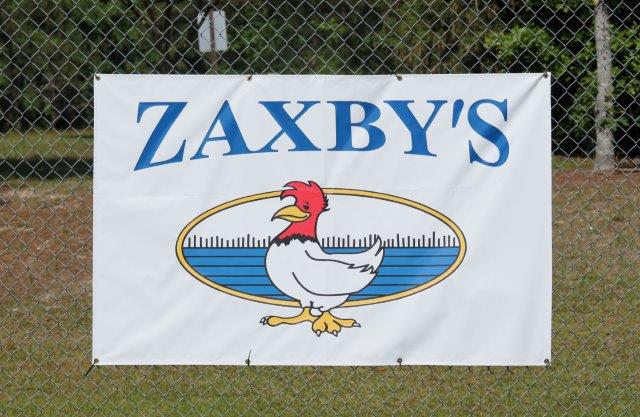 Sponsors
Go to our Sponsors page for more information!
Sponsor a Team