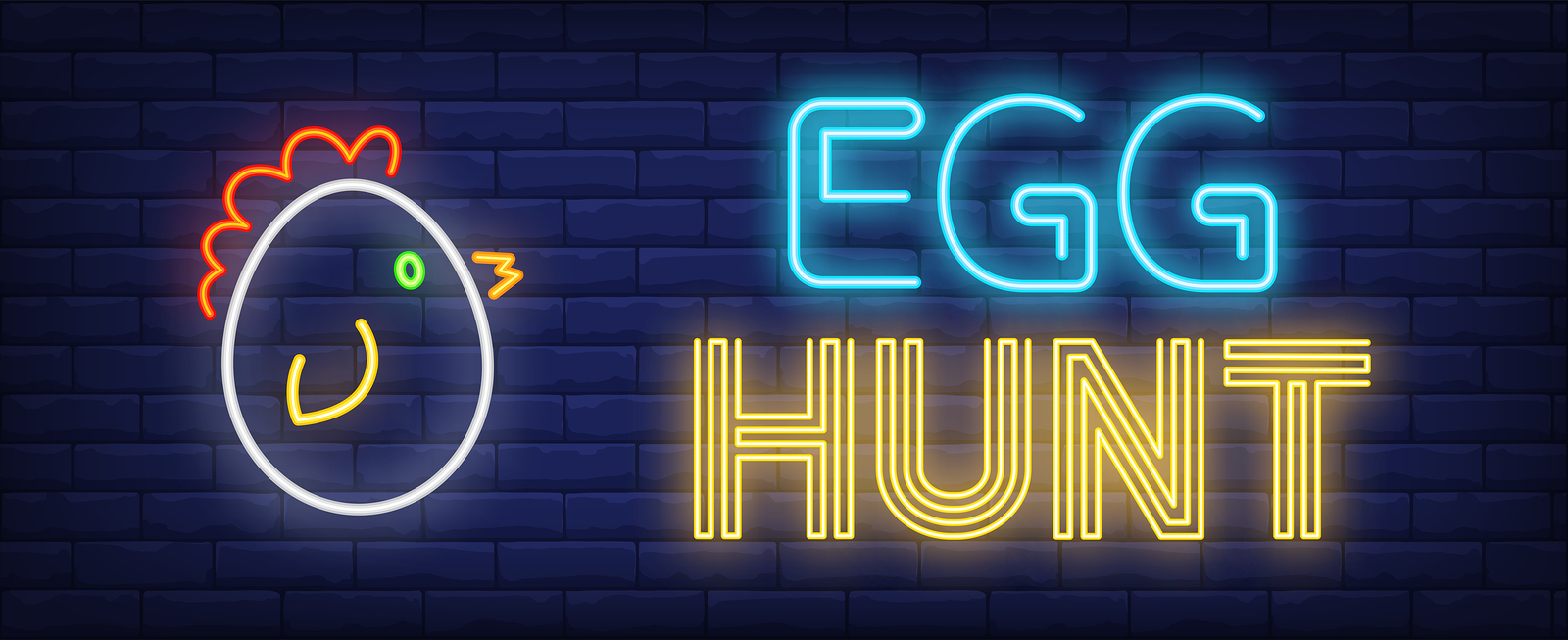 Flashlight Easter Egg Hunt

Ages 3-10 years old

2020 Date: TBA

Time: DARK SHARP!

Tons of prize give-a-ways!

Candy! Snow cones!

Meet the Easter bunny!!

Kids need flashlights & baskets and MUST BE ABLE TO HUNT ON THEIR OWN!

RAIN-OUT DATE: Saturday

This event is sponsored by the Eufaula Parks & Recreation Dept.
in partnership with Wal-Mart and local merchants.
If you, or your business would like to sponsor this event, please contact Jennifer Lunsford at the Eufaula Community Center (334) 687-1246. Monetary donations OR donations of grand prizes are greatly appreciated!! Thank you to the local merchants who continue to support this free event for our youth!