WaveRunners Swim Team
---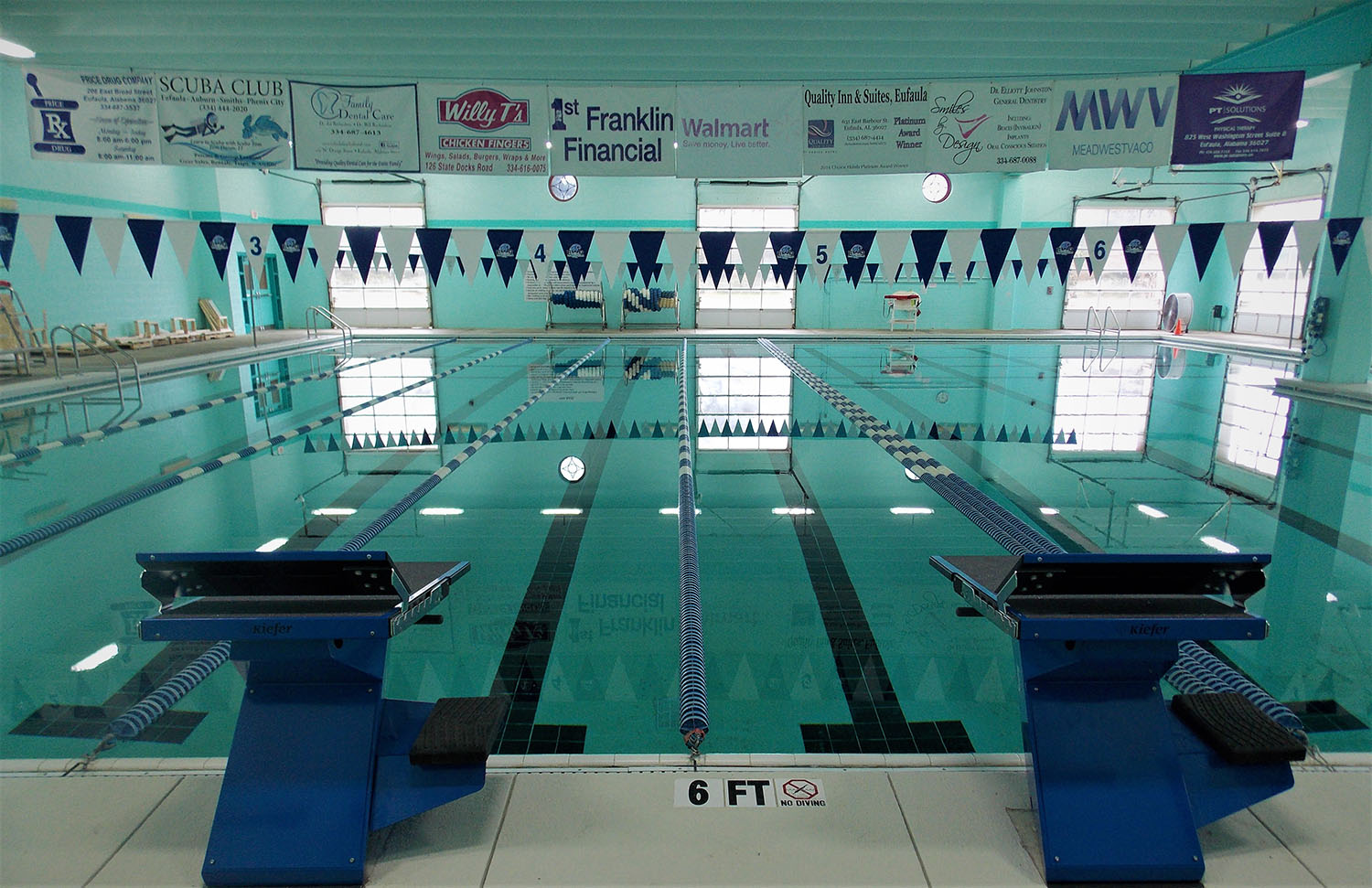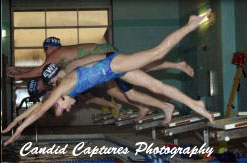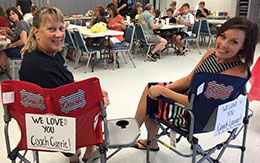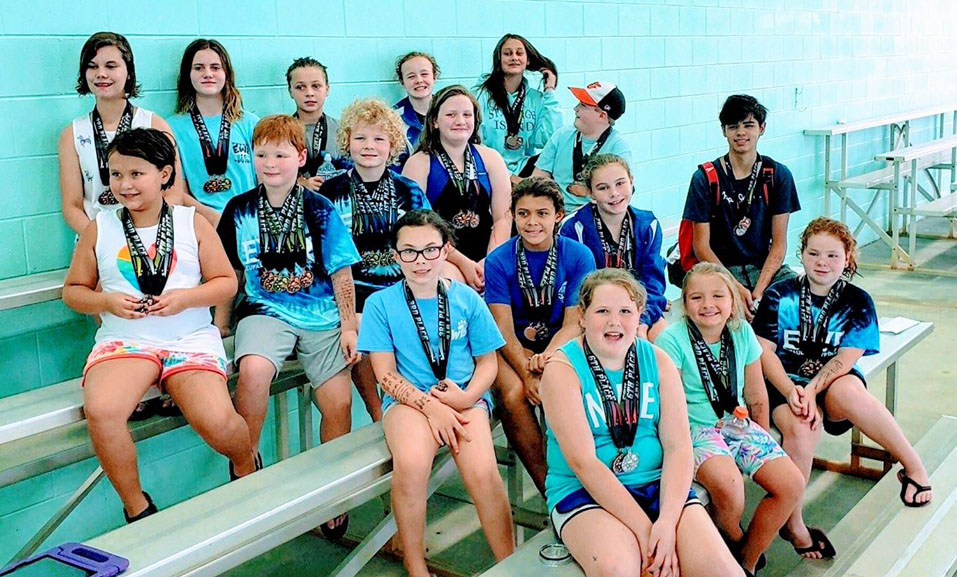 EUFAULA WAVERUNNERS

Fall-Winter-Spring Swim Team
September 3rd - May 22nd

Try it out FREE and see which team your child will practice with!
There is a NEW Swim Team parent informational meeting on September 17th at 5:30 pm.

Cost per month:
JUNIOR TEAM: $35.00
SENIOR TEAM: $45.00

Practices
JUNIOR TEAM: Monday, Wednesday & Friday from 4:00 - 5:00 pm.
SENIOR TEAM: Monday - Friday from 4:00 - 5:30 pm (pick 4-5 days)

Email Coach Carrie or call her at 687-1246 for further details regarding the EWR swim team.