OLD CREEK TOWN PARK PAVILIONS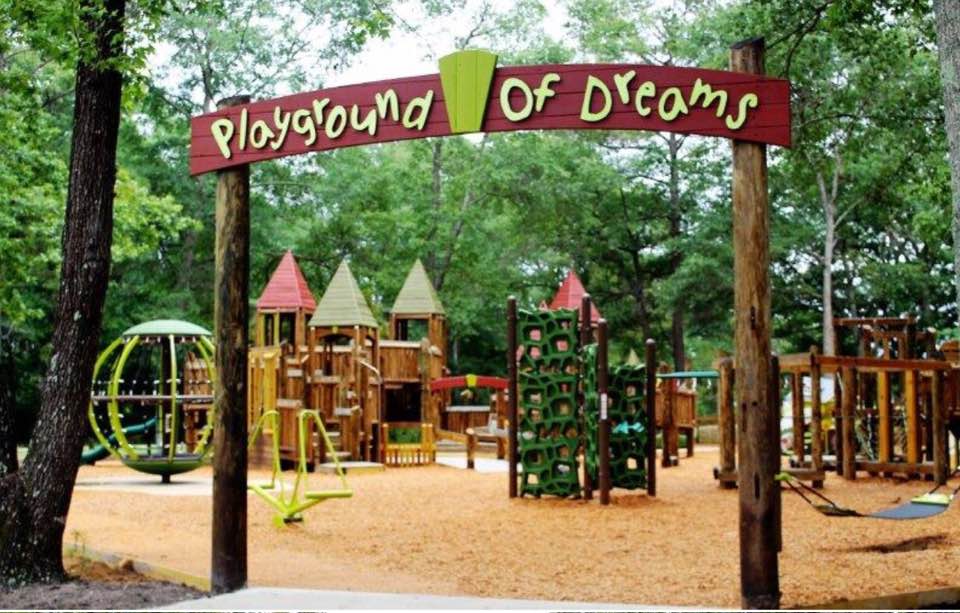 Playground Pavilion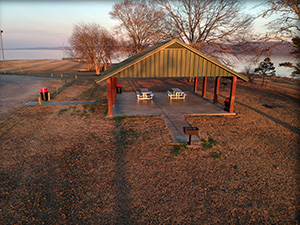 Beach Front Pavilion

$50 per event
First come, first served if not rented
NO REFUNDS for rain-outs
NO ALCOHOL!
A
PARK FACILITY REQUEST FORM
must be filled out and a deposit made before rental transaction is complete. All rental agreements are subject to approval by the Director and/or the Parks & Recreation Board. For more information about Old Creek Town Park reservations, please
call (334) 687-1246.