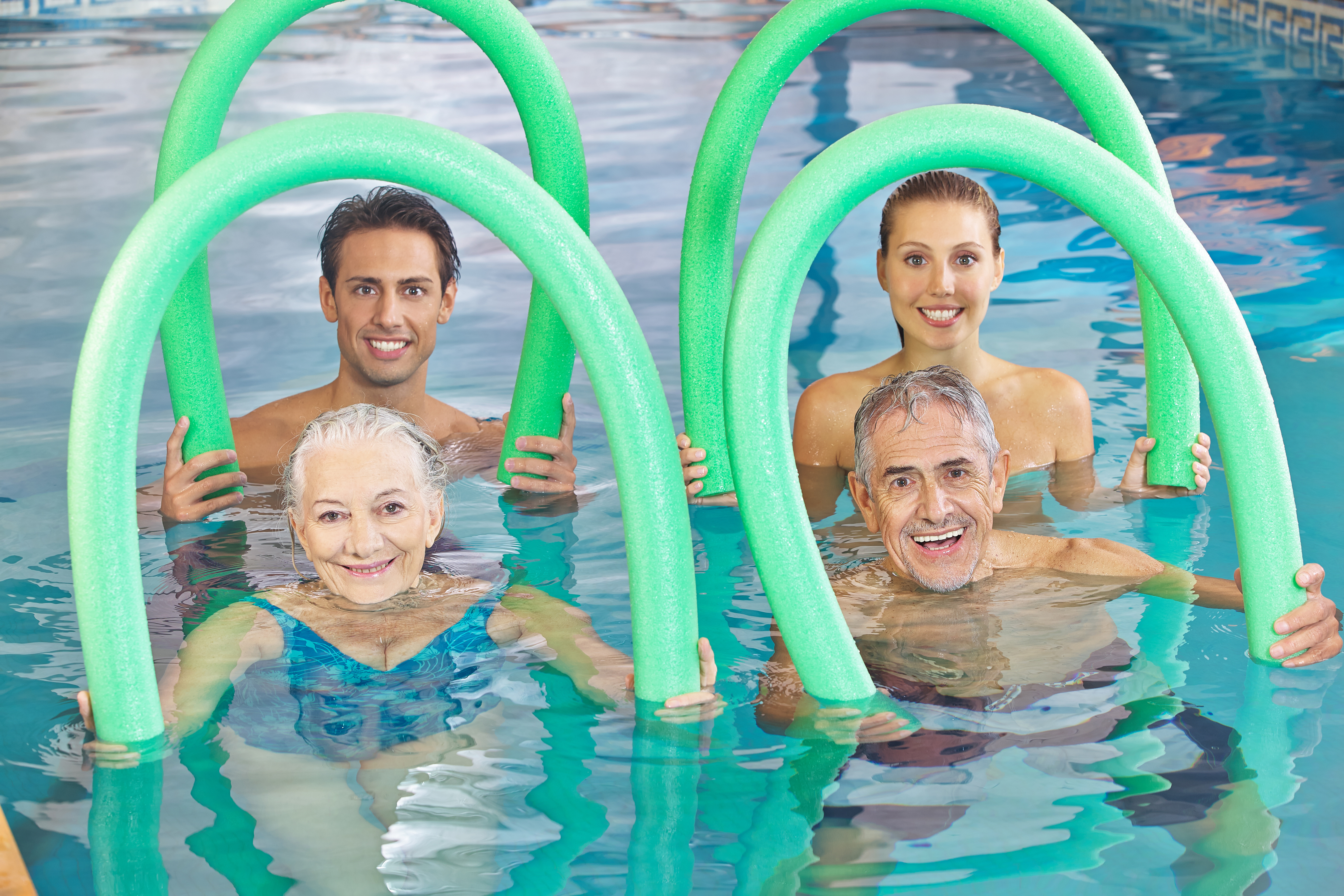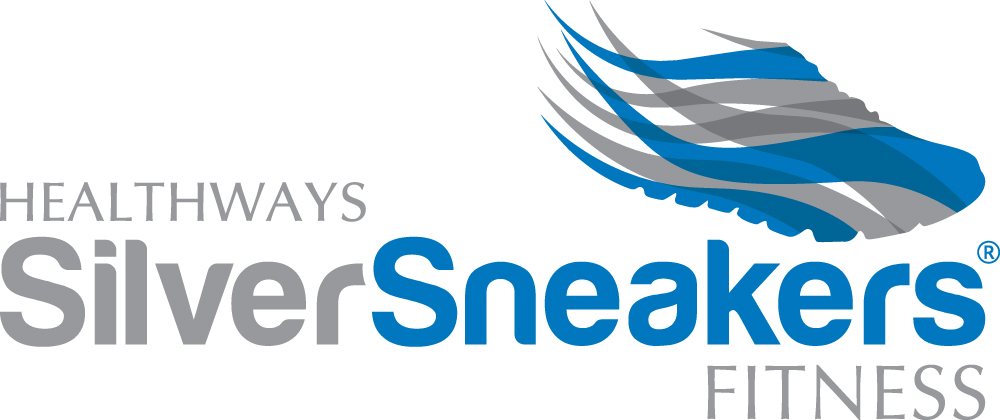 Eufaula Community Center:
Water Aerobics:
Water aerobics will build muscle tone, increase your metabolism, improve balance, strength, coordination & range of motion.
Classes are held in shallow end of pool so swimming ability is not a factor. COME EXERCISE TO GREAT MUSIC!

Mornings with Martha: Mon, Wed & Thurs 7:00-8:00 am Members: $17/month Non-Members $37/month

SilverSneakers Fitness Class:

SilverSneakers, the nation's leading exercise program designed exclusively for older adults, includes low-impact classes helping seniors improve muscle strength, balance, coordination and agility.
MSROM class helps improve muscle strength, range of movement and activity for daily living skills using hand-held weights, elastic tubing with handles & a ball. All while listening to fantastic music!!

Tuesdays & Thursdays 10:00-11:00 am
FREE for SilverSneakers members
$3.00/class for non SS members

We also offer:
-Group Fitness Classes
-Personal Training
-American Red Cross Adult, Child, Infant CPR & AED
-Swimming Lessons
-Lifeguard Training

Jaxon Life Center (Eufaula Senior Center):
Located adjacent to the Eufaula Community Center, the Jaxon Life Senior Center offers numerous senior programs. See their Facebook page for a current calendar of events or contact them at (334) 232-7813.